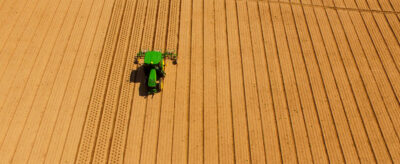 Client Money & Assets (CASS) Solutions
Get expert guidance for your CASS compliance obligations
What is CASS?
CASS, or the Client Asset Sourcebook, is a set of rules set out by the FCA that firms who manage client money and assets must follow. The FCA's Client Asset Unit carries out specialist and intensive supervision of client assets, with the aim of ensuring that firms have robust systems in place for a swift return of client assets in the event of firm insolvency.
The FCA's formula for enforcement for client money breaches is driving heavy fines as well as significant remedial costs.
Typical ways firms fail to meet CASS regulations include:
failure to identify client money as client money, particularly in relation to;

intra-group arrangements; and
third party arrangements

failure to put trust letters in place
failure to train staff appropriately.
Protecting your clients protects your firm
Waystone has the expertise to:
review your CASS FCA policies, procedures, and control framework
assist you with the design of robust CASS systems and controls
review your governance arrangements to ensure proper control and reporting
provide guidance on the interpretation and application of the CASS rules.
Contact our prudential rules specialists today to discuss your CASS requirements.