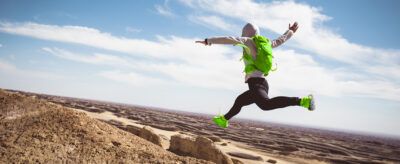 Broker-Dealer Programs
We steer clients through the extensive, multistep process of applying for a FINRA membership, including preparing your application as well as ensuring you have completed all required qualifications and examinations for your business.
Our US Compliance team works with the Financial Industry Regulatory Authority ("FINRA") and exchange regulated broker-dealers from launch to ongoing administration and support, providing high-quality registration services, FINRA Rule 3120/3130 and exchange annual reviews, market access reviews, anti-money laundering programs, Financial and Operations Principal ("FINOP") services, and more.
Our Broker-Dealer Compliance Services
We ensure that your filing obligations are met on an ongoing basis. This includes, but is not limited to:
annual and periodic supervisory reviews and testing,
individual registration applications and termination filings,
and designing and implementing policies and procedures that are designed to meet your initial and ongoing compliance requirements.
FINRA Examination Experience
Our team has extensive FINRA examination experience. We support your broker-dealer through various FINRA Exam inquiries such as cycle exams (e.g. sales practice cycle exam), trading and marketing making surveillance, sweep, or similar FINRA examination efforts. Our consultants have the extensive experience necessary to evaluate each broker-dealer's unique and complex risk characteristics in order to create a comprehensive compliance program to ensure FINRA compliance.
Broker Dealer Registration FAQs