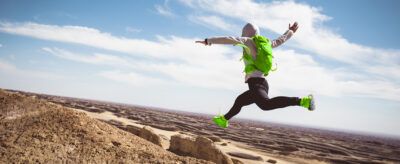 FINOP Services
Waystone provides Financial and Operations Principal ("FINOP") (Series 27 licensed principal) services to broker-dealers, allowing you to focus on your core business.
This offering gives you access to a Series 27 licensed professional who will provide ongoing assistance. Reach out to us today to learn more about how we can ensure you stay aware of the nuances of broker-dealer regulation.
Our FINOP offering includes the following services listed below:
access to a group of experienced Series 27 licensed Financial and Operations Principals ("FINOPs")
computation of daily net capital as required by the SEC, your firm's DEA and exchange guidelines applicable to your firm
assistance with setting up your moment to moment net capital computation efforts
FOCUS reporting support
coverage for questions from regulators regarding FOCUS reporting and net capital computation.
assistance with your firm's financial audit as necessary
participation in the regulatory FINOP examination process
semi-annual SIPC reporting support.
Support for any additional required reporting to the SEC, DEA, and any exchanges related to net capital compliance or financial reporting as identified by Waystone or your firm.