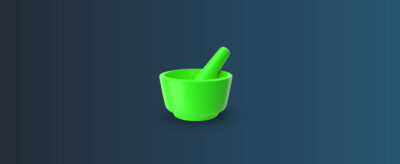 New SEC Rules Announced for Private Funds – How will you be impacted?
On February 9th the SEC proposed five new rules and amendments intended to enhance the regulation of private fund advisers that could have a material impact on registered and unregistered Investment Managers.
The proposals include:
A requirement for SEC registered private fund advisers to increase the frequency of detailed information about fund performance, fees, and expenses to investors
Introduction of a requirement that registered private fund advisers obtain an annual audit for each private fund
Registered private fund advisers would be required to distribute to investors a fairness opinion related to adviser-led secondary transactions and summarize the relationship between the advisor and the opinion provider
Certain activities and practices that are contrary to the public interest and the protection of investors would be prohibited
Preferential treatment that would have a material negative effect on other investors would be prohibited, along with all other types of preferential treatment unless disclosed to current and prospective investors.
Additionally, the SEC has proposed amendments to the compliance rule under the Advisers Act that would require all registered advisers, including those that do not advise private funds, to document their annual review in writing.
How do you plan to comply with the above? If you would like help in navigating the above please join our SEC expert Marc Leiding from our US operation as he walks you through what these updates mean and how the Waystone team help you comply to ensure that you remain in compliance.
Panelist:
Marc Leiding
Moderated by:
Chris Marchioli
Thursday 3 March
12pm EST (duration 30 minutes)
Friday 4 March
12pm EST (duration 30 minutes)