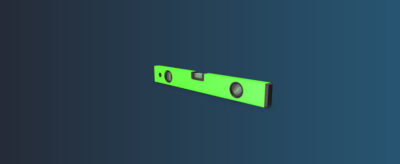 SEC Cyber security risk management rules for RIAs and Funds – What does your firm need to do to ensure compliance?
On 9 February, the SEC voted to propose rules related to cyber security risk management for registered investment advisers and registered investment companies in a clear signal that firms who are not prepared to address cybersecurity risks will need to take action.
Join our team of experts as they take you through what these rules mean, and how your firm needs to prepare to ensure that they are not in breach with the SEC which could result in costly fines and potential enforcement action.
Panelists:
Moderated by:
Date:
Thursday 24th February 2022
Time:
12pm New York/9am San Francisco/ (Duration 30 minutes)