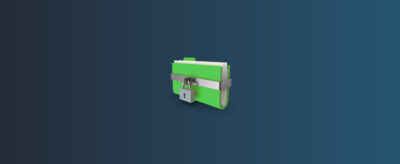 SEC Fines Firm $35 Million for Failure to Protect Client Data
On September 20, 2022, the U.S. Securities and Exchange Commission ("SEC") fined Morgan Stanley Smith Barney for their purported failure to properly safeguard the personal data of nearly 15 million customers.
The Firm agreed to pay a $35 million penalty.
Read the full press release here.
The SEC has increased its focus on cyber security and operational resilience, in a clear signal that firms who are not prepared to address cyber security risks will need to take action. Waystone Compliance Solutions offer US technology and cyber security risk assessment services that cover data disposal and destruction as well as third-party risk management, third-party due diligence and data privacy.
Find more about Waystone's Cyber & Data Protection Solution
If you would like to find out more about how Waystone Compliance Solutions can help you with your cyber security requirements, please contact us below.