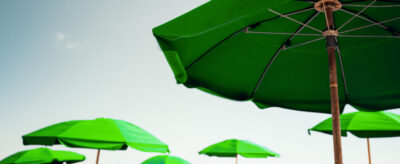 What role should NEDs play in cybersecurity?
Waystone Compliance Solutions' Chief Information Security Officer, Conor Flynn, was recently featured in an Assured article where he provided insight into what role NEDs (non-executive director) should play in cybersecurity.
"We are not expecting NEDs to be cyber experts," Conor states, "in the same way that a NED on the Board of a pharma company is not expected to have a master's degree in Chemistry."
Conor continues to point out that it is often said that the measure of any well-run business is in how it responds to, and deals with, a problem. When it comes to cybersecurity problems, and don't forget that 'when not if' mantra, incidents commonly evolve from the blind spots that directors cannot see, and the knowledge gap is a critical component here. "If NEDs are in a position to question and challenge management," Conor says, "and there are deficiencies in the response or execution, the Board can at least make an informed risk-based decision on dealing with those issues."
Read the full article featuring Conor here
Contact us to learn more about our Cyber & Data Protection solution today.