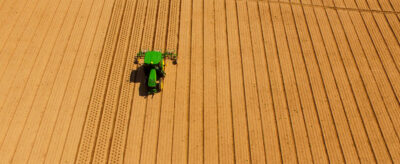 FCA Authorisation
We manage your regulatory application to the UK's Financial Conduct Authority (FCA) by setting out a project plan, guiding you through the process and keeping you up to date at all stages, including preparation, filing and ongoing conduct of the application.
Our FCA Authorisation Services
Our FCA compliance consultants can provide you with the following expertise & services:
advising on the FCA-regulated activities for which you will need permission
advising you on the different FCA Regulatory (including prudential) obligations specific to your regulatory activities
advising you on the FCA competency requirements for senior management and other staff
assisting you in the preparation of your regulatory business plan
assisting in the completion of the necessary forms, including ownership disclosure forms and FCA Approved Persons Forms
advice on corporate governance, systems and controls
providing you with practical and effective regulatory compliance documentation including a compliance manual and a compliance monitoring programme
preparing your senior management for meetings with the FCA
liaising with your other advisers and with the FCA
project managing your FCA application from start to finish.
How long does the FCA application process take?
The FCA licence application process takes approximately six months to complete. The FCA will conduct a thorough review of your business plan to ensure your organisation does not pose a risk to the integrity of the UK's financial services industry.
To learn more about our FCA compliance services, get in touch with a Waystone Compliance Solutions representative today to discuss your FCA application requirements.
We are well equipped to assist organisations to vary their scope of permission.
The complete compliance solution for regulated firms.