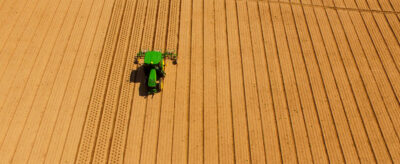 AML audit and assurance reviews
The FCA requires that regulated firms must carry out a regular assessment of the adequacy of the AML systems and controls that they have in place to ensure that these systems and controls continue to be effective in relation to the firm's nature, scale and complexity.
We offer our clients an independent and comprehensive AML audit that gives the firm and its senior management confidence that the firm's AML systems and controls are fit for purpose.
Our AML audits are designed to meet the requirements of our clients. We ensure that the scope of review meets the needs and budget of clients, whilst taking into consideration the risk profile of the firm. Our clients can be certain of an informed and considered approach to scoping the work we propose.
Waystone's AML audits will provide assurance across the following areas of a typical AML framework:
AML governance
firm-wide AML risk assessment
customer risk assessment
AML policies
AML and client onboarding procedures
technology used to manage AML risk and customer onboarding
ongoing monitoring
transaction monitoring and system configuration
suspicious activity reporting
sanctions and EDD screening
client file reviews
AML training
internal reporting.
If you would like to discuss your requirements further, please get in touch using the contact form below.