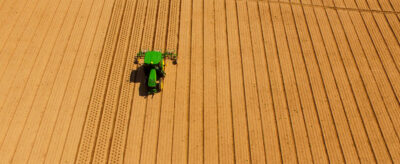 FCA authorisation
We manage your regulatory application to the UK's Financial Conduct Authority (FCA) by setting out a clear plan, guiding and working with you throughout every stage of the FCA application lifecycle.
In the UK, it is essential for all financial services providers, investment firms, and consumer credit firms to be authorised by the FCA to continue their operations. Our UK Compliance Solutions team specialises in navigating the complexities of the FCA authorisation process, ensuring a seamless and efficient experience for our clients.  
Our FCA authorisation services
Our FCA compliance consultants can support you with: 
FCA-regulated activities for which you will need permission
obligations specific to your regulatory activities
guidance with and review of your Regulatory Business Plan and financial projections
support with

Prudential requirements

including ICARA, liquidity policy, stress testing, wind-down plans and remuneration policy
FCA competency requirements for senior management and other staff
the completion of the necessary forms, including ownership disclosure forms and FCA Approved Persons Forms
preparing your senior management for meetings with the FCA
liaising with your other advisers and with the FCA
project managing your FCA application from start to finish
By entrusting us with your FCA obligations, you can focus on your core business activities, confident that our dedicated professionals are handling the intricate details to secure FCA registration. 
How long does the FCA application process take?
Once submitted, the FCA can take up to 6 months to undertake a thorough review of your application. The FCA will conduct a thorough review of your business plan to ensure your organisation does not pose a risk to the integrity of the UK's financial services industry. Once approved, you will be listed in the FCA register as an authorised entity.
If you would like to discuss your FCA authorisation requirements further, please get in touch using the contact form below.