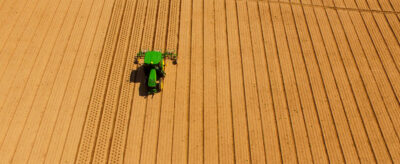 FCA Skilled Persons reviews
Under the Financial Services and Markets Act, as amended by the 2012 Act, the FCA has the power to obtain a view from a third party (a 'skilled person') about aspects of a regulated firm's activities if it is concerned or requires further analysis.
Waystone has a strong track record in delivering skilled person reviews across a range of subject matters including governance, accountability, strategy and culture, controls and risk management frameworks, conduct of business, financial crime and prudential.
The scope of our services includes the following:
carrying out skilled persons reviews under s.166 of FSMA
preparing firms in advance of a skilled person review
supporting firms with remediation work, following a skilled person review.
If you would like to discuss your requirements further, please get in touch using the contact form below.