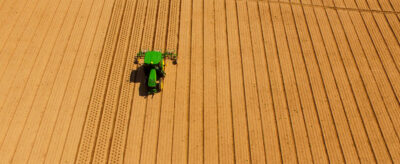 FCA compliant documentation
Waystone has a comprehensive suite of FCA compliant documentation, including compliance and AML manuals, which will help your firm put in place a compliance infrastructure that is proportionate to your business.
We continually review and update our documentation library in line with FCA regulatory change. In addition, Waystone's CORE RegTech solution has the functionality to store and control your compliance documentation, ensuring solid version control and document distribution. We can also create bespoke policies and procedures for individual client needs.
If you would like to discuss your requirements further, please get in touch using the contact form below.