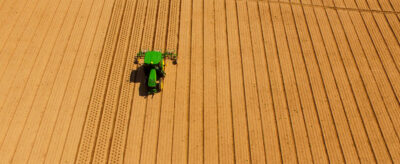 Regulatory advice
Waystone's experienced team can provide advice to support your firm across a wide range of regulatory matters. We can provide support on the following routine topics:
application of FCA rules, including threshold conditions
prospective FCA rule changes and their potential impact
regulatory horizon scanning
advice on regulatory business plans
application of the Senior Managers & Certification Regime (SM&CR)
fitness & propriety
Appointed Representative regime
Consumer Duty
prevention of financial crime, including money laundering and market abuse
compliance procedures
general Conduct of Business requirements
Environment, Social and Governance (ESG) regulations
financial promotions and client communications
investigations and advice on potential rule breaches and customer complaints
regulatory processes, such as Variation of Permission (VoP) and Change in Control applications
communications with the FCA
regulatory financial accounting, prudential rules, ICARA and RegData reporting.
If you would like to discuss your requirements further, please get in touch using the contact form below.