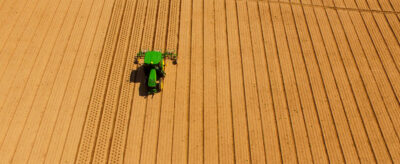 Governance (SM&CR)
Shareholders and other company stakeholders expect good governance practices as a minimum requirement. Through the history of corporate and regulatory failures, weaknesses in corporate governance are ever-present.
Regulators look at financial services firms from the top down, and will always question the governance of firms.
We help our clients ensure that their governance arrangements are fit for purpose and proportionate to the nature, scale and complexity of their business. Complacency that your governance arrangements are effective is seen by regulators as a red flag to weak governance. Waystone delivers reviews that assess the adequacy and effectiveness of governance frameworks including:
board effectiveness reviews
SM&CR implementation and advice
board and committee structures
MI and reporting
organisational structure
conduct risk, culture, and staff turnover
conflicts of interest
succession planning/key person risk.
Our team of experts has comprehensive experience in working in partnership with firm's boards and senior management on their governance structures. We can undertake a bespoke review of your firm's governance arrangements and provide guidance on how to ensure the firm has in place the right governance framework.
SM&CR
We have supported many FCA Regulated Firms implement and maintain the SM&CR across their organisations. We understand the critical elements of the Regime and how Firms should be adopting the SM&CR Regime particularly in relation to:
The Senior Management Functions (SMFs)
The Prescribed Responsibilities
Statements of Responsibilities
Certification Functions
Fitness and Propriety Assessments
Conduct Rule Employees
Directory Employees
We can help your Firm prepare FCA Form As for SMFs and provide template guidance and advice in relation to Certification and Fitness and Propriety Assessments. Our Reg Tech (CORE) Platform has a dedicated SM&CR module where Firm's can manage the whole SM&CR process including issuance and renewal of Certificates.
If you would like to discuss your requirements further, please get in touch using the contact form below.