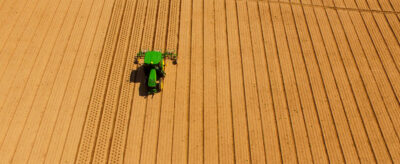 Regulatory reporting
Financial reporting rules are complex and apply across the board, from the largest global institutions to the sole trader. For smaller companies it can be difficult to keep up with the nuances of regulatory reporting.
The risk of failing to complete, or inadequately completing, prudential returns can not only lead to routine fines but also alert the regulator to internal failures at an organisation.
We manage the entire regulatory reporting process for you, freeing up your resources and ensuring your reports meet the regulator's requirements. Reports are prepared within RegData (the FCA's reporting platform) for clients to review and submit and meet their reporting deadlines. We support firms with, amongst other reports, the following regulatory reports:
FSA029 (Balance Sheet)
FSA030 (Income Statement)
MIF001 (Own Funds)
MIF002 (Liquidity)
MIF003 (Monitoring Metrics)
MIF004 (Concentration risk)
MIF007 (Annual ICARA Review).
If you would like to discuss your requirements further, please get in touch using the contact form below.