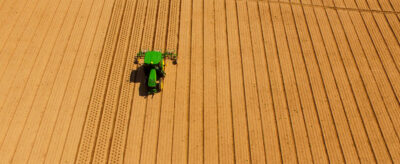 COREP Reporting Solutions
Get expert assistance with your COREP Returns from Waystone Compliance Solutions
What is COREP?
Common Reporting (COREP) refers to the standardised regulatory reporting framework across the EU initiated by the Committee of European Banking Supervisors (CEBs) and its successor, the European Banking Authority (EBA). COREP was implemented with effect from 1 January 2014 as part of CRD IV to standardise the reporting of capital requirements and prudential regulatory information by regulated investment firms and credit institutions across the EU.
COREP covers reporting of credit risk, market risk, operational risk, own funds, and capital adequacy ratios. As a result, a number of previous regulatory returns have been replaced by new reports required to be submitted in XBRL format (eXtensible Business Reporting Language) by uploading in the FCA's GABRIEL system, which requires specialist software. All IFPRU Firms are subject to COREP on a solo as well as a consolidated basis.
How do you submit the COREP returns?
The reports must be prepared in XBRL using the EBA taxonomy. Such XBRL formats are available from specialist software providers for substantial licence fees.
How can Waystone Compliance Solutions support you with your COREP obligations?
Waystone Compliance Solutions has invested in the dedicated software required and can assist in preparing XBRL returns for your firm. In addition, our in-depth knowledge and experience in this highly-specialised area allows us to understand your business and financial reports. We can assist with the following:
ensure that your reports are properly and accurately filed
advise you on the efficient use of your capital in a manner that meets the regulators' requirements
identify possible future breaches and advise on the best way of avoiding such breaches.
Please reach out to our prudential returns specialists today for assistance with your COREP returns.