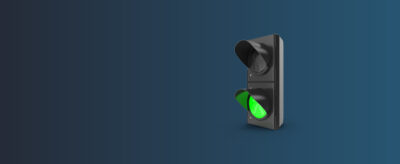 Regulatory Update: Middle East Edition – December 2021
This edition includes - DIFC FinTech Hive's largest accelerator programme launches Investor Day, IFC and ADGM launch 'She Wins Arabia', change to the UAE working week, FATF high-level conference on environmental crime and AML effects and NatWest fined GBP264.8 million for money laundering.
1.0 DIFC AND DFSA LATEST DEVELOPMENTS
2.0 ADGM AND FSRA LATEST DEVELOPMENTS
3.0 MIDDLE EAST REGULATORY UPDATES
4.0 INTERNATIONAL UPDATES
5.0 ENFORCEMENT ACTION
CCL Compliance is now Waystone Compliance Solutions
Titan Regulation, Argus Global, CCL Compliance and ISAS are now Waystone Compliance Solutions who offer a new and unique approach to compliance services at a corporate level.
Formed by merging four specialist compliance companies – we have the capabilities to help you manage regulatory risk right across your organisation.
We can provide key services from initial registration and licensing to compliance programme integration. Our compliance solutions span business strategies, market activities, operational and technology infrastructure not to mention sales and marketing procedures. And we can do so anywhere in the world.
Our aim at Waystone is simple: to enable our clients to navigate the complex regulatory environment with confidence.
At Waystone, we have brought together the experience, the expertise and the global reach to give you the certainty you need to address the ever-changing regulatory world. And by doing so, provide you with a secure route on the road to success
Consultancy Services & Support