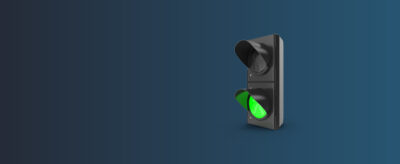 Regulatory Update: Middle East Edition – June 2022
This edition includes - DFSA holds educational cyber security seminar, DIFC Academy holds ERS, CRS and FATCA training, ADGM announced a moratorium on CSP license applications, EOCN issues counter-proliferation financing guidance, BIS publishes principles of climate-related financial risks, DFSA takes action against SEO.
1.0 DIFC AND DFSA LATEST DEVELOPMENTS
2.0 ADGM AND FSRA LATEST DEVELOPMENTS
3.0 MIDDLE EAST REGULATORY UPDATES
4.0 INTERNATIONAL UPDATES
5.0 ENFORCEMENT ACTION
Need assistance understanding these regulatory updates? Contact our Middle East Compliance specialists today to learn more.