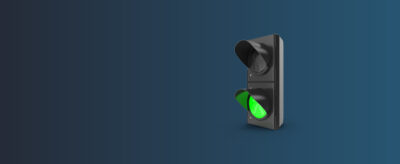 Regulatory Update: Middle East Edition – April 2022
This edition includes - DIFC consults on the prescribed company regulations, FSRA issues discussion paper on DeFi, SAMA opens consultation on rules for client protection, UK sets out plans to become a crypto assets hub and Danske Bank fined for data privacy concerns.
1.0 DIFC AND DFSA LATEST DEVELOPMENTS
2.0 ADGM AND FSRA LATEST DEVELOPMENTS
3.0 MIDDLE EAST REGULATORY UPDATES
4.0 INTERNATIONAL UPDATES
5.0 ENFORCEMENT ACTION
Need help navigating these changes? Contact our UAE compliance specialists today to learn more.