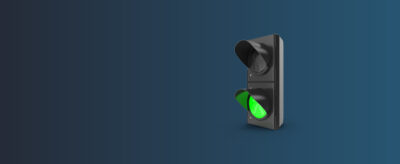 Regulatory Update: Middle East Edition – October 2022
This edition includes - DFSA issues feedback statement following CP143, UAE FIU publishes report on fraud crimes, trends and typologies and ADGM RA bans director and imposes fines.
Have a question about any of these updates? Get in touch with the Middle East Compliance team today.
1.0 DIFC AND DFSA LATEST DEVELOPMENTS
2.0 ADGM AND FSRA LATEST DEVELOPMENTS
3.0 MIDDLE EAST REGULATORY UPDATES
4.0 INTERNATIONAL UPDATES
5.0 ENFORCEMENT ACTIONS