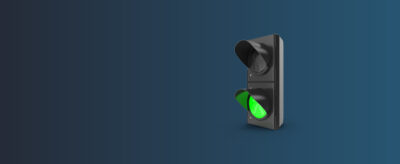 Regulatory Update: Middle East Edition – August 2022
This edition includes - ADGM Registration Authority publishes priorities for 2022-2023, VARA issues regulations governing virtual assets marketing and DIFC data protection office issues international transfer assessment tool.
1.0 DIFC AND DFSA LATEST DEVELOPMENTS
2.0 ADGM AND FSRA LATEST DEVELOPMENTS
3.0 MIDDLE EAST REGULATORY UPDATES
4.0 INTERNATIONAL UPDATES
5.0 ENFORCEMENT ACTION
Need help understanding these regulatory updates? Contact the UAE Compliance team today for more information.