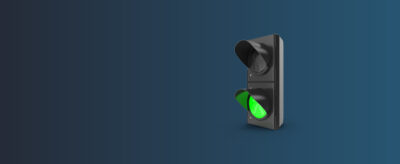 Regulatory Update: UK Edition – June 2022
This edition includes - FCA Feedback Statement FS22/4 on regulatory regime for ESG rating providers, PRA publishes annual report, EBA guidelines on the duties of AML/CFT compliance officers, New regulations on sanctions under Economic Crime (Transparency and Enforcement) Act 2022, Ghana International Bank fined £5.8m for anti-money laundering control failures.
1.0 FCA UPDATES & DEVELOPMENTS
2.0 PRA UPDATES & DEVELOPMENTS
3.0 EU REGULATORY UPDATES
4.0 FINANCIAL CRIME
5.0 ENFORCEMENT ACTIONS
Need help understanding these UK regulatory updates? Contact our UK/EU Compliance Specialists today to learn more.