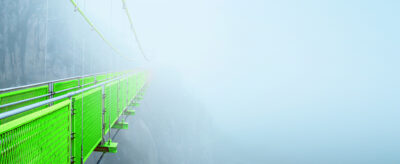 Advisory & Support Contracts
Advisory & Support Contracts
The type and level of support required will be tailored to your business activities and the compliance resources and infrastructure currently available to you.
For instance, if you have a CO/MLRO function but they are not resident in the UAE:
how do they discharge their regulatory obligations?
how do they keep up with the developments in the ADGM and changes to FSRA Rules?
how is the 'on the ground' monitoring and reporting handled?
if you are a smaller business, how do you maintain the independence of the CO/MLRO function?
for larger businesses, is there a need for any external expertise required to assist the current Compliance Team?
We undertake a wide variety of compliance, AML, risk and corporate governance assignments. Some of the key areas for which ADGM-based organisations retain us include:
ad hoc advisory, including updates on regulatory developments
acting as the Deputy CO/MLRO to a non-resident CO/MLRO
providing guidance and support to a junior CO/MLRO
ongoing compliance monitoring
client onboarding reviews either on a case-by-case basis or as part of an AML review
reviewing and testing the existing risk mitigants.