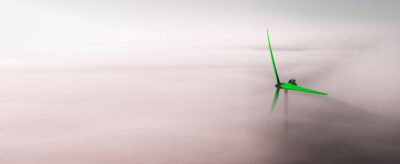 Compliance Monitoring & Ongoing Support
Our ongoing compliance support services help clients to objectively analyse whether they are meeting the specified guidelines, industry requirements and regulations to help them mitigate ongoing risk.
The regulatory space is evolving and several ongoing requirements must be met periodically. Companies must establish a monitoring and surveillance process that allows them to identify, analyse and mitigate any potential compliance violations.
Our team offers technical expertise combined with commercial awareness and outstanding client service.
Our ongoing compliance support services include:
providing a quality and cost-effective alternative to in-house compliance for all businesses that need ongoing compliance support services
provision of prompt assistance to any compliance issues through onsite meetings, telephone, and email, including assistance with general queries, registration and filing, amending policies, and internal inspections
working closely with management, regulators and compliance groups to track the important regulatory changes in the respective markets
assisting our clients to understand, prioritise and implement the required changes within the risk and compliance framework
customising the level of support needed to meet requirements while offering maximum flexibility.