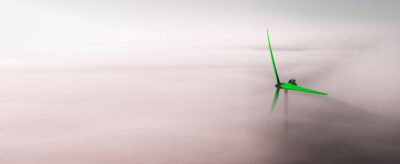 Setting Up a Fund Management Company in Singapore
Singapore's strong infrastructure and attractive tax system have developed it into a leading fund management centre, where institutions can manage fund operations with a presence and substance in Singapore.
Singapore's success as an international financial centre is premised on its robust supervisory framework and pro-business environment. Supplemented by an extremely attractive tax environment for budding businesses, Singapore's mature infrastructure and government support for the wealth management sector continue to be attractive to fund managers who intend to establish a presence in Singapore. These factors have attracted leading financial institutions and global investors to operate with confidence in Singapore. Fund Management continues to be one of the main Regulated Activities in Singapore, with approximately 900 Singapore fund management companies in existence.
A Singapore fund management company is regulated by under the Securities and Futures Act (Cap. 289). In order to conduct the regulated activity of fund management, a fund management company must obtain either registration or license from MAS as a Registered Fund Management Company (RFMC), Capital Markets Services License (CMSL) as a Licensed Fund Management Company or a  Venture Capital Fund Manager (VCFM) or be expressly exempted from holding a license. RFMC and VCFM are subject to less stringent compliance requirements and oversight whereas the Licensed Fund Management Company would be deemed to be a full license and would have stricter preconditions before being granted to an applicant.