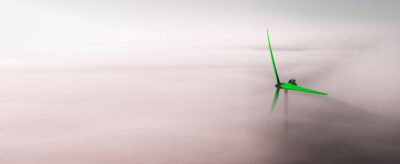 Setting Up a Fund Management Company in Singapore
Singapore's strong infrastructure and attractive tax system have developed it into a leading fund management centre, where institutions can manage fund operations with a presence and substance in Singapore.
In fact, Fund Management continues to be one of the main Regulated Activities in Singapore, with approximately 900 Singapore fund management companies in existence.
A Singapore fund management company is regulated by the Securities and Futures Act (Cap. 289). In order to conduct the regulated activity of fund management, a fund management company must obtain either registration or license from MAS as a:
Registered Fund Management Company (RFMC),
Capital Markets Services License (CMSL) as a Licensed Fund Management Company,
 Venture Capital Fund Manager (VCFM),
Or be expressly exempted from holding a license.
RFMC and VCFM are subject to less stringent compliance requirements and oversight whereas the Licensed Fund Management Company would be deemed to be a full license and would have stricter preconditions before being granted to an applicant.