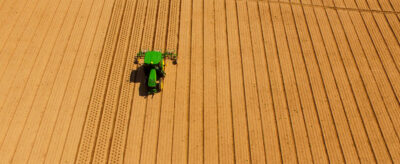 Compliance Advisory for the UK & EU
We have an exceptional track record in helping organisations to understand regulatory developments and assisting them with developing controls to operate successfully while meeting regulatory requirements.
The financial services industry continues to experience waves of significant regulatory change. This makes it challenging for organisations to digest new regulation, design and implement controls to manage the changing landscape, and continue to provide assurance to senior management and regulators that the controls are robust and effective.
Our experienced team of consultants can provide technical advice and guidance on a range of regulatory risk areas including:
assurance reviews
compliance remediation
compliance support services
compliance documentation
financial crime prevention
corporate governance
risk management.