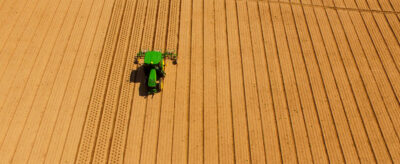 UK Compliance Solutions
UK Compliance Solutions
Our UK Compliance Solutions team provides specialist regulatory services to the Financial Services Industry.
As a truly global partner, we work with clients to ensure their operations evolve compliantly with the ever-shifting regulatory environment.

Call our UK team directly at
Contact us
We can provide key services from initial authorisation to the development and integration of governance, risk management and compliance frameworks. We are trusted advisors to our clients and can support them in all aspects of their UK regulatory compliance obligations.
Our aim is simple – to enable our clients to navigate the complex regulatory environment with confidence, allowing them to focus on the important task of building and growing their business.
To learn more about our UK Compliance Services and how we can help your organisation, get in touch with our team today.