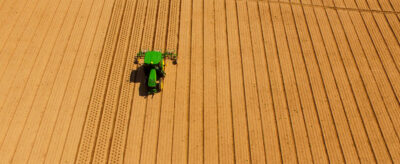 Training
Firms going through the authorisation process need to understand the regulatory environment in which they are being established, as well as demonstrating competency to the regulator.
We provide tailored GRC training to our clients that ensures their employees understand their regulatory obligations and maintain appropriate conduct.
Our training courses cover a wide range of topics including: FCA overview and compliance, corporate governance, AML and financial crime and employee conduct.
If you would like to discuss your training requirements further, please get in touch using the contact form below.