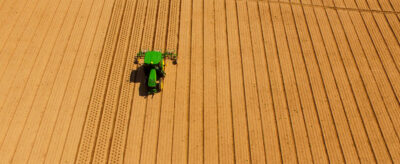 UK Corporate Governance Solutions
Meet your UK Corporate Governance Obligations with the help of our expert consultants
Corporate governance runs through every aspect of your organisation, beginning with the ethical and cultural values through to creating and implementing an effective structure that ensures that all stakeholders interests are addressed in a responsible and compliant manner.
Key UK Corporate Governance Code Areas
The UK Corporate Governance Code sets out its key areas as follows:
leadership
effectiveness
accountability
remuneration
relations with shareholders.
Fulfilling these criteria requires careful consideration of the composition of your board and the qualities of your senior managers. It also requires the effective delegation of responsibilities, proportionate to the size and business profile of your organisation.
Our Corporate Governance Consulting Services
We can help you to meet your corporate governance obligations in several ways:
undertake board effectiveness and governance reviews
establish a corporate governance structure appropriate to your business
identify relevant responsibilities
advise on effective delegation
set out clear reporting lines
advise on the management information required
advise on the responsibilities and composition of committees
create policies and procedures appropriate to your organisation
train all personnel in corporate governance best practices.
To discuss your specific requirements with a Corporate Governance Consultant that can truly understand your business and your needs, contact our UK/EU compliance solutions team today.