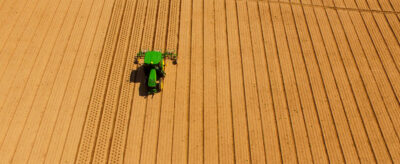 Variation of Permission (VoP)
We are well equipped to assist organisations to vary their scope of permission.
We assist by completing of the Variation of Permission (VoP) form directly onto the FCA Connect system and, where required by the nature of the application, assist in the preparation of the supporting documentation, such as business plans and financial projections. We will also prepare any enhancements to compliance policies and procedures that are required to conduct any new areas of business in compliance with the required standards. We design any necessary enhancements to the monitoring programme which will enable you to demonstrate control over the new areas of operation.
Our considerable experience in handling complex authorisations, means we are able to anticipate the regulator's likely areas of focus and assist you in addressing these as part of the initial filing, enabling the application to be processed with efficiency.
We can support you through this process in the following ways:
discussing the new area of business with you to understand and identify which new permissions may be required
advising on the regulatory requirements of the new business
identifying critical gaps that may exist in your current resources which may need to be filled before commencing your new activities
identifying any training needs
helping in the preparation of the business plan
helping to prepare the financial projections
helping to prepare risk management framework and ICARA (where required)
performing group consolidation impact assessments (where necessary)
preparing new compliance policies and enhanced monitoring processes
preparing the draft application pack, including supporting forms
guiding you through the application in its entirety with your senior management so that they understand what is being submitted and what the regulator's expectations are
assisting you in fully and effectively responding to the regulator's questions following its review of the application
supporting you to integrate the necessary changes to your compliance architecture so you are ready to commence the new business in compliance with regulatory requirements
guiding you through the initial stages until the new operations become established.