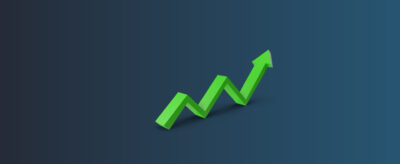 Key Compliance Updates in your region – what you need to know
Waystone Compliance Solutions was launched at the start of this year and since then we have seen the global compliance landscape continue to evolve at a rapid pace, alongside many significant global events, all having an impact on global economies and markets.
As a truly global partner, we work with clients to align investment strategies and operational processes with what is happening on the ground in their global jurisdiction and help them to navigate their compliance environment with certainty.
Our team of experts across the globe provide specialist services to clients in the asset management and finance industry, using their specific local regulatory knowledge. We offer our clients a new and unique approach to compliance services at a corporate level, helping them to anticipate and manage global compliance updates. Find out what's been happening in your region.
If you would like to sign up for our monthly regional compliance updates, please click below to select your preferred region.