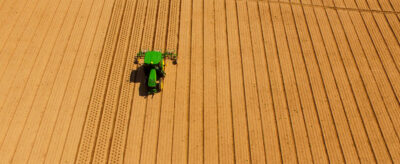 Regulatory Documentation
Policies and procedures set out the corporate culture of an organisation.
They govern the day-to-day activities and are also a reference point, providing guidance to all staff on compliance requirements.
These policies and procedures are also documented evidence of the way in which an organisation has managed its activities and demonstrates to the regulator the approach to compliance.
Waystone Compliance Solutions can create a comprehensive and practical suite of manuals, policies and procedures for your business. We can also help you to evidence ongoing staff awareness of the contents of these documents.
Examples of regulatory documentation include:
compliance procedures manual
operating procedures manual
corporate governance manual
AML and CTF manual
code of conduct/ethics
risk management framework and manuals
business continuity plan.