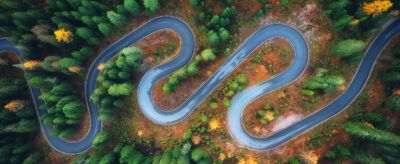 Regulatory Update: UK Edition – December 2022
This UK regulatory update includes - Chancellor of the Exchequer unveils "Edinburgh Reforms", PRA speech on Implementing Basel 3.1 in the UK, European Commission reforms Clearing, Insolvency and Listing to boost the CMU, EU Council agrees its position on the Commission's AML/CTF proposals and FCA fines Santander UK £107.7 million for repeated anti-money laundering failures.
Have a question about any of the updates below? Get in touch with our UK/EU Compliance Solutions team today.
1.0 FCA UPDATES & DEVELOPMENTS
2.0 PRA UPDATES & DEVELOPMENTS
3.0 EU REGULATORY UPDATES
4.0 FINANCIAL CRIME
5.0 ENFORCEMENT ACTIONS