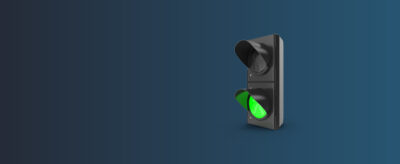 Regulatory Update: UK Edition – November 2022
This UK regulatory update edition includes – FCA's key priorities for the financial advice industry, consultation on the UK implementation of Basel 3.1 standards, ECB thematic review sets deadlines for banks to deal with climate risks, FCA issues Final Notice to former CEO for anti-money laundering failings and FCA fines Julius Baer £18m and publishes decision notices for three individuals.
Have a question about any of these updates? Get in touch with our UK/EU Compliance Solutions team today.
1.0 FCA UPDATES & DEVELOPMENTS
2.0 PRA UPDATES & DEVELOPMENTS
3.0 EU REGULATORY UPDATES
4.0 FINANCIAL CRIME
5.0 ENFORCEMENT ACTIONS