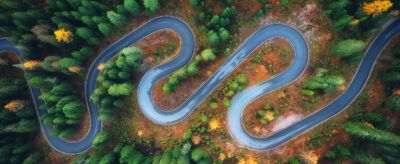 Regulatory Update: UK Edition – March 2023
This UK regulatory update includes - HM Treasury publishes policy paper on the Investment Research Review, Dear CEO letter on FCA priorities for payments firms, SMCR Review, OFSI publishes updates to its Enforcement and Monetary Penalties guidance, Treasury sub-committee writes to FCA with concerns about its Sustainability Disclosure Requirements and investment labels consultation.
Have a question about any of these updates? Get in touch with our UK/EU compliance solutions team today. 
1.0 FCA UPDATES & DEVELOPMENTS
2.0 PRA UPDATES
3.0 EU REGULATORY UPDATES
4.0 FINANCIAL CRIME
5.0 ENFORCEMENT ACTIONS
6.0 ESG