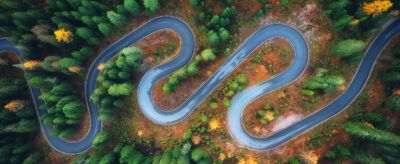 Regulatory Update: UK Edition – February 2023
This UK regulatory update includes - UK sets out plans to regulate cryptoassets, FCA DP23/3 on Updating and improving the UK regime for asset management, FCA publishes initial observations on how firms are implementing the ICARA process, PRA Policy Statement PS1/23 on Remuneration: Unvested pay, Material Risk Takers and public appointments, FCA takes action against the use of social media for financial promotions.
Have a question about any of these updates? Get in touch with our UK/EU compliance solutions team today.
1.0 FCA UPDATES & DEVELOPMENTS
2.0 PRA updates
3.0 EU REGULATORY UPDATES
4.0 FINANCIAL CRIME
5.0 ENFORCEMENT ACTIONS
6.0 ESG