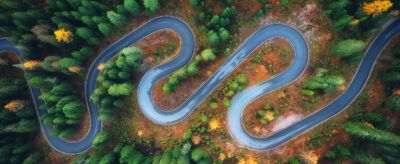 Regulatory Update: UK Edition – May 2023
This UK regulatory update includes – FCA PS23/4 on Improving Equity Secondary Markets, FCA consults on proposed equity listing rule reforms, Findings from the FCA's review of fair value frameworks, UK and EU MoU on Financial Services Cooperation, PRA publishes its Business Plan 2023/24.
Have a question about any of the updates below? Get in touch with our UK/EU Compliance Solutions team today. 
1.0 FCA UPDATES & DEVELOPMENTS
2.0 PRA UPDATES
3.0 EU REGULATORY UPDATES
4.0 FINANCIAL CRIME
5.0 ESG