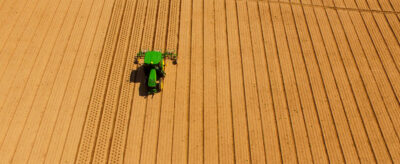 Compliance Support Services
Our compliance support services provide you with a comprehensive resource to suit your requirements.
With the fast pace of changing regulations and the often significant demands on internal resources, it is difficult to keep up with new regulations, new risks or changes in the direction of a business. In these circumstances, our London-based, experienced team of compliance support experts can provide complete UK/EU compliance solutions to all types of regulated businesses. We can provide the resources that you require to address discrete projects or to provide the support required in both implementing new procedures and addressing recently identified issues.
Types of compliance support agreements we offer
Our compliance support services are scalable to meet the needs of your business as it grows. Types of compliance support agreements we offer include:
retainer agreement – giving you access to expert compliance advice at all times, including regular access to our consultants, periodic monitoring reviews or policies and procedures updates
structured advisory engagement – providing regular updates on the impact of changes in regulation to your organisation, including advising on the current focus of regulators
flexible, ad hoc agreement – the depth and breadth of our consultants' experience means that we can identify a practical solution for you, quickly and economically.
To discuss your specific regulatory requirements with a compliance consultant that can truly understand your business and your needs, contact a Waystone Compliance Solutions representative today.