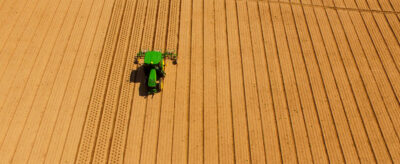 Regulatory Assurance Reviews
Proactive, periodic regulatory assurance reviews will not only provide assurance to your senior management, the board and shareholders, they are also viewed positively by the regulator.
It is important that your controls are regularly and sufficiently challenged. Our UK/EU compliance team review your current compliance framework, including policies, procedures, resourcing and reporting, to assess how well they meet regulatory expectations and interpretations.
Our compliance review services
We conduct full regulatory compliance reviews or specific examinations of just one area. This includes: