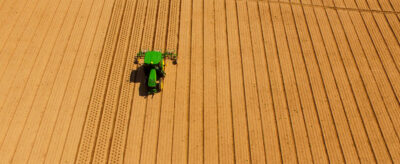 Compliance Remediation
Get independent, experienced, and unbiased advice from our Compliance Remediation Consultants.
When there has been a regulatory failure it is necessary to take immediate remedial action to prevent its reoccurrence and, where appropriate, calculate potential client damage. These failures will often lead to either full or partial enforcement proceedings which will place a heavy burden on your organisation, demanding a significant amount of skilled resources and imposing tight timetables for action.
Our Compliance Risk Remediation Services
If your organisation is facing regulatory failure, our experienced UK/EU compliance consultants can provide the following remediation actions:
prepare a root cause analysis showing how and why the failures occurred and brief senior management on the conclusions
communicate with the regulator on the remediation plan, its timing and reporting to ensure that a satisfactory resolution is achieved
revise or create new policies and procedures in the areas that were deficient
train staff in the new procedures
conduct past business reviews
liaise with your legal counsel
draft and assist in the implementation of a risk mitigation programme.
Enforcement Action: When Compliance Remediation is No Longer an Option
Where enforcement proceedings are anticipated, we can work with your legal advisers towards the best possible outcome for you. We have seen that many S166 (Skilled Persons) reports are flawed. If you have been subject to a S166 review we can help you consider and, where appropriate, challenge the contents and opinions contained in the report or come to a more appropriate conclusion.
To learn more about our regulatory remediation services, get in touch with a Waystone Compliance Solutions representative today.